Updated: Woman shot in Hope; husband arrested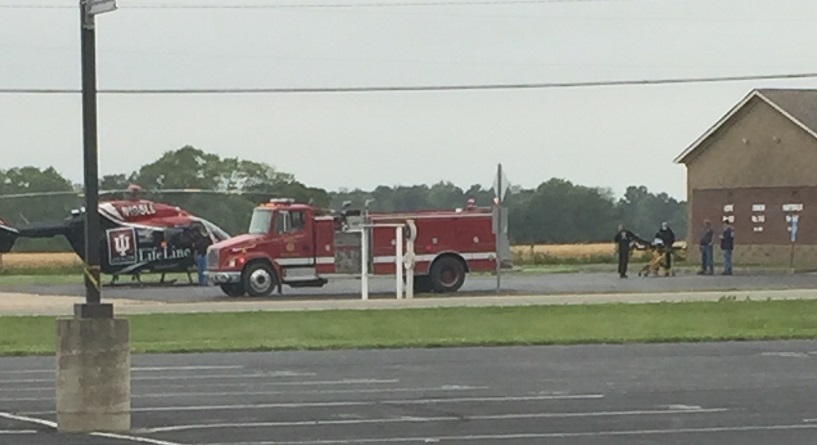 Authorities say a Hope man shot his wife in the chest Saturday morning with a small-caliber firearm and is now facing a charge of attempted murder.
70-year-old Thomas Venable was taken into custody without incident on the felony charge.
According to the Bartholomew County Sheriff's Department, the incident happened at about 8:20 a.m. Saturday morning in the 2000 block of Neal Drive. The shooting victim, 68-year-old Linda Venable was alert at the scene and spoke with authorities. She was flown by Lifeline helicopter to the University of Louisville Hospital, where she is reportedly in stable condition.
Deputies say this is an ongoing investigation.