Two arrested after Columbus traffic stop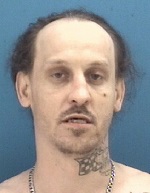 Two people were arrested on drug-related charges after a Sunday evening traffic stop in Columbus.
The Bartholomew County sheriff's department reports that deputies stopped a vehicle with an altered license plate near 6th Street and Pleasant Grove at about 7:06 p.m. Sunday evening. The driver, 36-year-old Winston Zink of Nashville did not have a driver's license, according to police reports.
Police dog Jari was brought to the scene and alerted to the odor of drugs inside the vehicle. A search revealed a controlled substance and a white powder.
Zink was arrested on preliminary charges of possession of methamphetamine, driving while suspended, operating a vehicle without ever receiving a license and driving a vehicle with an altered license plate.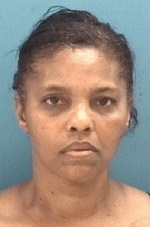 A passenger, 49-year-old Mackcena Kirby of Columbus was arrested on a preliminary charge of possession of a controlled substance.