Suspect identified in Centra Credit Union heist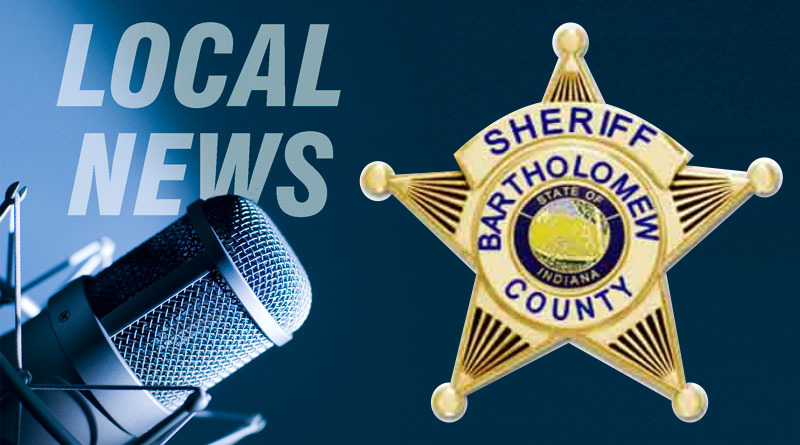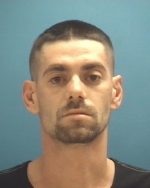 Bartholomew County deputies have identified a suspect in a Centra Credit Union bank robbery last year.
The sheriff's department reports that 33-year-old Jeremy A. Weed of Indianapolis was already serving time in the Indiana Department of Corrections system on another crime.
The robbery happened at the Central Credit Union on North U.S. 31 on Feb. 4th, 2019. Video footage showed the suspect getting into a Pontiac and about 10 minutes later, a passerby reported the vehicle on fire on Tannehill Road.
The investigation led to Weed who was found in a hotel in Franklin. He was taken into custody on the unrelated charge that led to the prison time.
An arrest warrant was issued for Weed this month on preliminary charges of robbery, auto theft and theft.