Stolen car recovered after speeding stop by deputy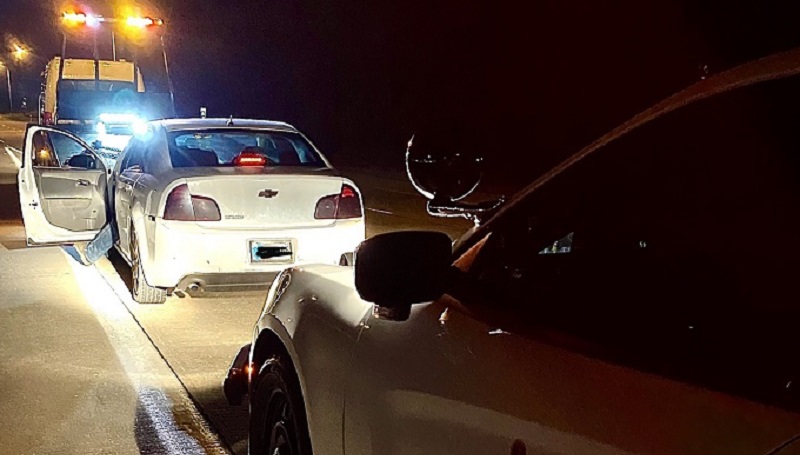 A speeding driver on Interstate 65 is now facing charges for driving a stolen vehicle after an early morning traffic stop by a Bartholomew County deputy.
The deputy noticed a car speeding on southbound Interstate 65 at about 1:52 a.m. this morning, and pulled the vehicle over. 43-year-old Amanda Maynard of Indianapolis did not have a valid driver's license and the deputy smelled marijuana inside the vehicle, according to police reports.
A search revealed marijuana, methamphetamine and drug-related paraphernalia, police say. Officers also found that the vehicle had been reported stolen out of Indianapolis.
Maynard is facing charges for possessing the drugs and paraphernalia, possessing a stolen vehicle and driving with a suspended license.