State Road 250 closing in southern Jackson County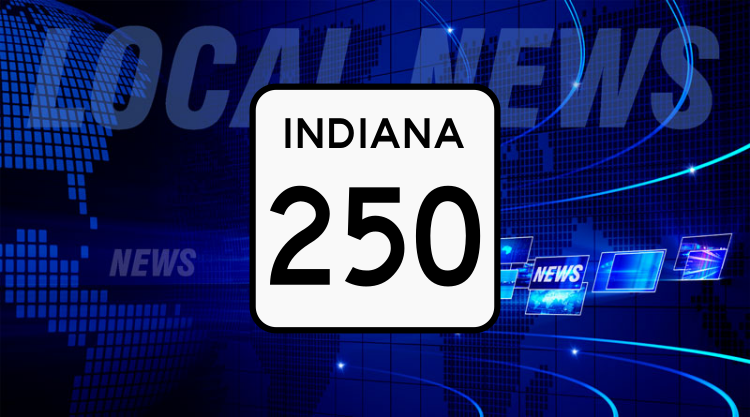 Contractors will be closing State Road 250 in southern Jackson County Thursday as work continues on a $2 million road reconstruction project.
The project is working on an almost mile long section of the highway between U.S. 31 and I-65. Crews will be starting on the fourth phase of the project Thursday, which will close all the lanes of State Road 250 east of Interstate 65. The work is near Uniontown.
The road is expected to reopen in early July.The work schedule is dependent on the weather.