Local legislators seeking student pages for Statehouse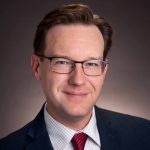 Bartholomew County legislators are looking for student pages for the 2019 legislative session.
Republican Representatives Ryan Lauer from Columbus and Jim Lucas from Seymour are encouraging local teens to apply to spend a day at the Statehouse helping staff and local legislators as well as touring government offices and learning about the legislative process. The day at the Statehouse counts as an excused absence from school.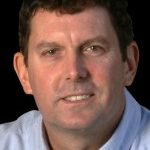 You can get more information at www.indianahouserepublicans.com/pageprogram or call 800-382-9841. The 2019 session begins Jan. 3rd.