Jennings deputies make New Year's Eve drug-dealing arrest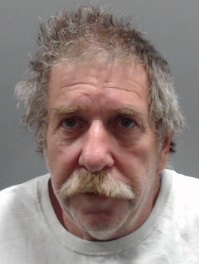 The Jennings County Sheriff's Department says that it spent the last day of 2019, cracking down on drug-dealing in the community.
Following a lengthy investigation, deputies served an arrest warrant on 58 year old Ralph D. Murray at his North Vernon home on Tuesday. Deputies report that the Sheriff's Office narcotics team oversaw the purchase of illegal drugs from Murray.
He is facing two preliminary charges of dealing methamphetamine.