County faces steep drop in revenue as incomes fall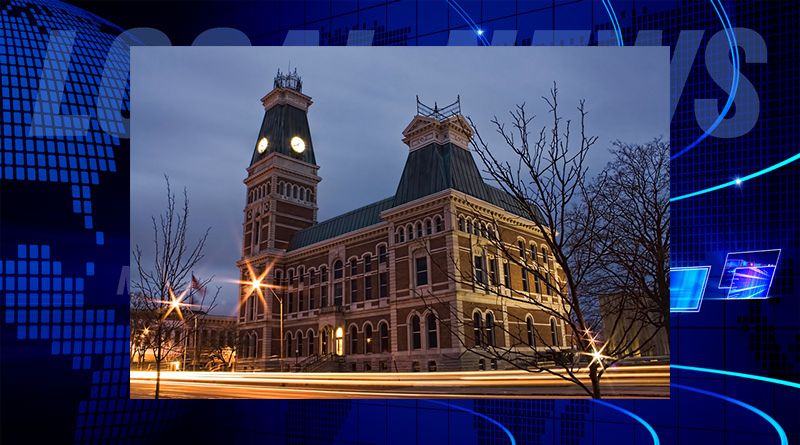 Bartholomew County could be looking at a drop in revenues next year of nearly $1.8 million dollars. That's based on calculations by County Auditor Pia O'Connor.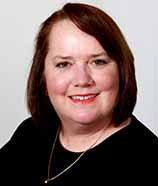 O'Connor briefed the County Council members at their work session this week on what she sees confronting the council as it begins to put together next year's budget. By her estimates, property tax revenue should be up by just over 4 percent. But income taxes, which make up more than half of the county's revenues, could be down by 13 percent or more she said. That would mean $1.8 million less than this year's $36.2 million in revenue, she said.
O'Connor cautioned that the state is not yet providing any estimates on income taxes, but with the high unemployment rate and the fact that Cummins is cutting many employees pay by 20 percent, there will be a substantial drop in funds. She said that the county will likely see the first state predictions about the time the county starts preparing its budget next month.
Income taxes now pay for the jail operations, along with local funds to fight the opioid epidemic, public safety needs and other projects.
O'Connor said that county department heads turned in their budgets for next year last week, and for the most part those budgets were flat. The only exception was the sheriff's department budget submission which actually grew and included employee raises, while other departments kept those flat.