Community Corrections feels the pinch of COVID-19 shutdown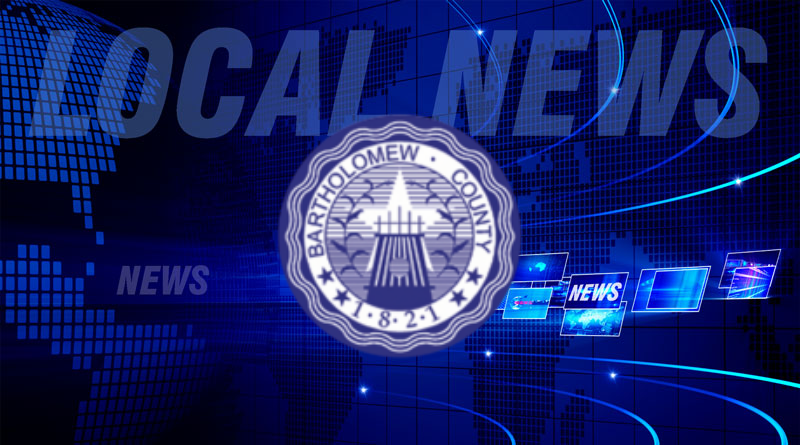 Bartholomew County's Community Corrections program is facing a steep drop in revenue and budget shortfalls due to the effect of the coronavirus.
The department, funded by the state and by user fees, came to the County Council last night asking for help to continue to pay for employees health care — a cost of about $5,000 a month, said Brad Barnes, head of the county's court services division.
Barnes explained the dip in funds is largely related to a drop in fees paid in by users.
Other department programs also took a hit with many of those participating losing their jobs and their ability to pay.
Gov. Eric Holcomb is calling for funding cuts to all state agencies. Traditionally the Community Corrections budget has not faced the knife because it is cheaper to keep someone in the community under supervision than it is to hold them in jail or prison, Barnes said.
Council members did suggest that if finances did not turn around, or if there was no state help coming, that the department might have to look at cutting staff.
The council agreed to cover the next two months of health care costs, which would take the county to budget time in August. The hope is that there would be a better picture of where the department is at that time.
In an unrelated discussion, the council re-emphasized its direction last month on staffing cuts or freezes. Although the council can not easily take away money that is already appropriated for a position this budget year, there is no guarantee that the money will be made available next year. Department heads making hiring decisions now would have to understand that the funding could be withdrawn next budget yet.