Columbus man injured in Saturday night crash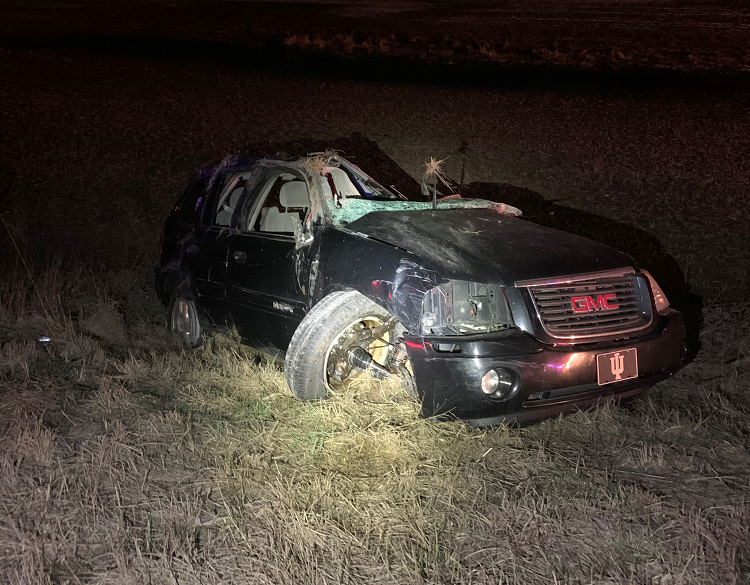 A Columbus man was seriously injured in a crash Saturday night.
Bartholomew County deputies are reporting that 40-year-old Israel Suarez, of Columbus, was thrown from his vehicle during the single-vehicle crash at about 11:07 p.m. Saturday night near U.S. 31 and County Road 900S. Deputies found Suarez in a field about 40-feet-away from the vehicle.
He was first taken to Columbus Regional Hospital and then transferred to IU Methodist Hospital due to his serious injuries.