Boil water advisories lifted for 8th Street utility customers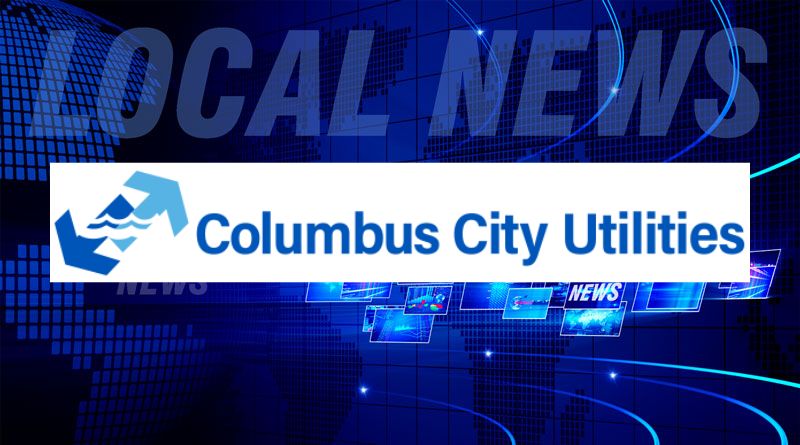 Columbus City Utilities has lifted precautionary boil water advisories for customers in the area of 8th Street including Sycamore and Pearl streets and Lafayette Avenue. Customers had been under a boil water advisory since last week as a main was replaced along Eighth Street.
Anyone with questions can call the Water Service Hotline at 812-418-6435.