BCSC to switch to eLearning if COVID-19 spread spikes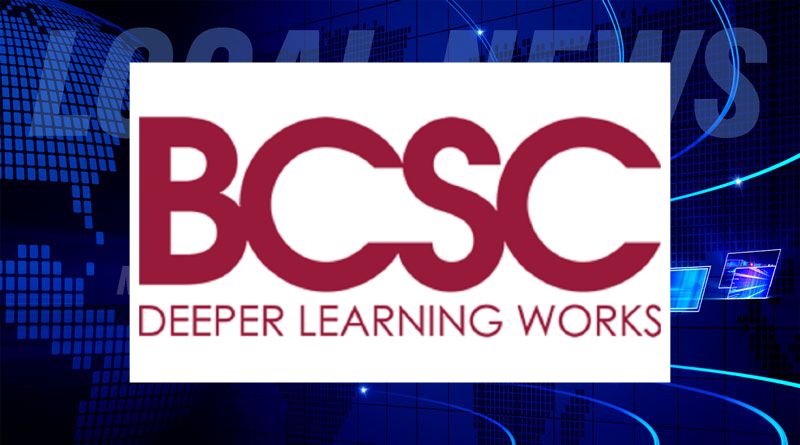 Most Bartholomew Consolidated School students will be headed back to the classroom today for a delayed start to the school year.
But school officials will be keeping a close look on the various COVID-19 indicators to determine if they should shut down the buildings and go back to an e-learning model.
School officials said that they are working with local medical officials to chart seven indicators of the spread of COVID-19. If those indicate that the community has risen to a "Substantial Community Spread" level, BCSC will transition into an all eLearning model.
According to the eLearning plan released last week, if the school must shift to online instruction, the next day will be called off altogether and will count against the district's snow days. Two days later eLearning will start and most students will stay at home for virtual classes. Some students will return to school for specialized cases, such as C4 students or disabled students in need of services. Extra-curricular and co-curricular activities may be suspended unless they can be conducted virtually.
The eLearning shift will happen for three weeks at a time, according to the plan, with evaluation ongoing and an announcement of any changes by the end of the Tuesday before the three-week period expires.
As of the most recent update last week, BCSC's indicator dashboard was showing a moderate spread, with two measures actually improving in recent days.
One of the seven factors will be calculated as students return back to school by the percentage of students and staff who are complying with the district's mask mandate. Under an internal audit process, if less than 90 percent of the personnel are complying, that would be a sign of substantial spread. However, if more than 95 percent are wearing masks, that would be a sign of minimal or no spread.
For more information, go to bcscschools.org