ASAP, Centerstone holding wellness event Friday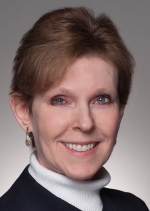 The Alliance for Substance Abuse Progress in Bartholomew County and Centerstone are joining together to hold a Community Wellness Event from 5 to 8 next Friday at the Doug Otto United Way Center
The wellness event is being held in conjunction with National Recovery Month. It will feature recovery resources, employment opportunities, harm reduction information, prevention materials, testing for HIV, AIDS and HEP-C, recovery coaching, and more.
Sherri Jewett, executive director of ASAP, says this will be a great opportunity for the Recovery Community to get together and celebrate Recovery Journeys, together.
The Doug Otto United Way Center is at 1531 13th St in Columbus. For more information on the event, you can contact the ASAP Hub at (812) 418-8705.