State Road 252 repairs to begin soon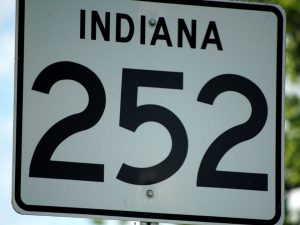 You will soon see delays on State Road 252 in southern Johnson and Shelby counties, as INDOT contractors work to repair the highway between Interstate 65 and U.S. 31.
The $317,500 project will patch pavement, including some full lane-width patches that will be hundreds of feet long. They will also be sealing joints and cracks along the 2.5 mile-long stretch of road.
Construction signs will be going up next Monday but the actual work will start later in April.
Dave O'Mara Contractors of North Vernon is the main contractor for the project. The work is expected to be done by Memorial Day weekend.